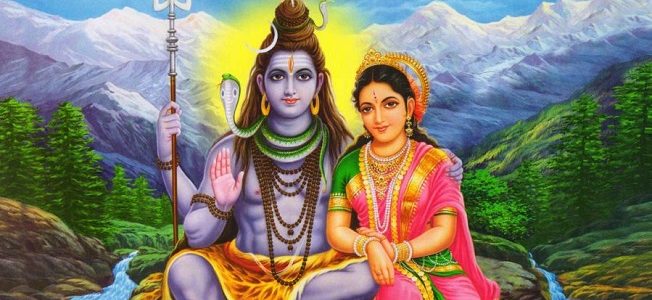 Shodasa (16) Somavara Vratham Telugu
షోడశ సోమవార వ్రతం
Shodasa (16) Somavara Vratham
The sacred month of sawan moreover known as Sharvan is here and it's time to celebrate and adore Maha Shiva. In India, celebrations are all around fellowship and dedication, and this month-long celebration is all approximately imploring to the divinity to look for his endowments. In truth, Monday is considered the foremost promising day to adore Ruler Shiva.
Sawan somwar quick is accepted to be the foremost vital ones and in the event that you watch this quick for 16 Mondays, it is accepted that the tolerant Master will give all that your heart wants! Taking after it for 16 weeks is known as the solah somwar vrat and is one of the foremost productive fasts as per mythology.
The Shodasa Somvar quick happens to be most vrat watched for 16 sequential Mondays to inspire the god and look for his favors. This quick can be watched by anybody, who needs to revere Maha Shiva. Be that as it may, it is majorly watched by single ladies, who confront issues in getting hitched to their craved life accomplice.
This Shodasa Somvar vratham starts from the first Monday of shravan month proceeds till 16 weeks. Much like other fasts, aficionados offer supplication, take after ceremonies and present the Shodasa Somvar Vrata katha.
Continue to Read …..
Some of the Books are taking more time to Load please stay connected.
Shodasa (16) Somavara Vratham        

Download PDF Book

   
Read Shodasa (16) Somavara Vratham Online here
Shodasa-Somavara-Vratham-1

Follow us on Social Media